Careers at RoboCapital
"The future we envision for work allows for infinite virtual workspaces that will unlock social and economic opportunities for people regardless of barriers like physical location. It will take time to get there, and we continue to build toward this." – Andrew Bosworth, VP Facebook Reality Labs
We are always looking to build a great team where each team member has the opportunity to grow and to transform the company and the country. We are proud of the current team and we are always looking to hire members with great attitude and talent.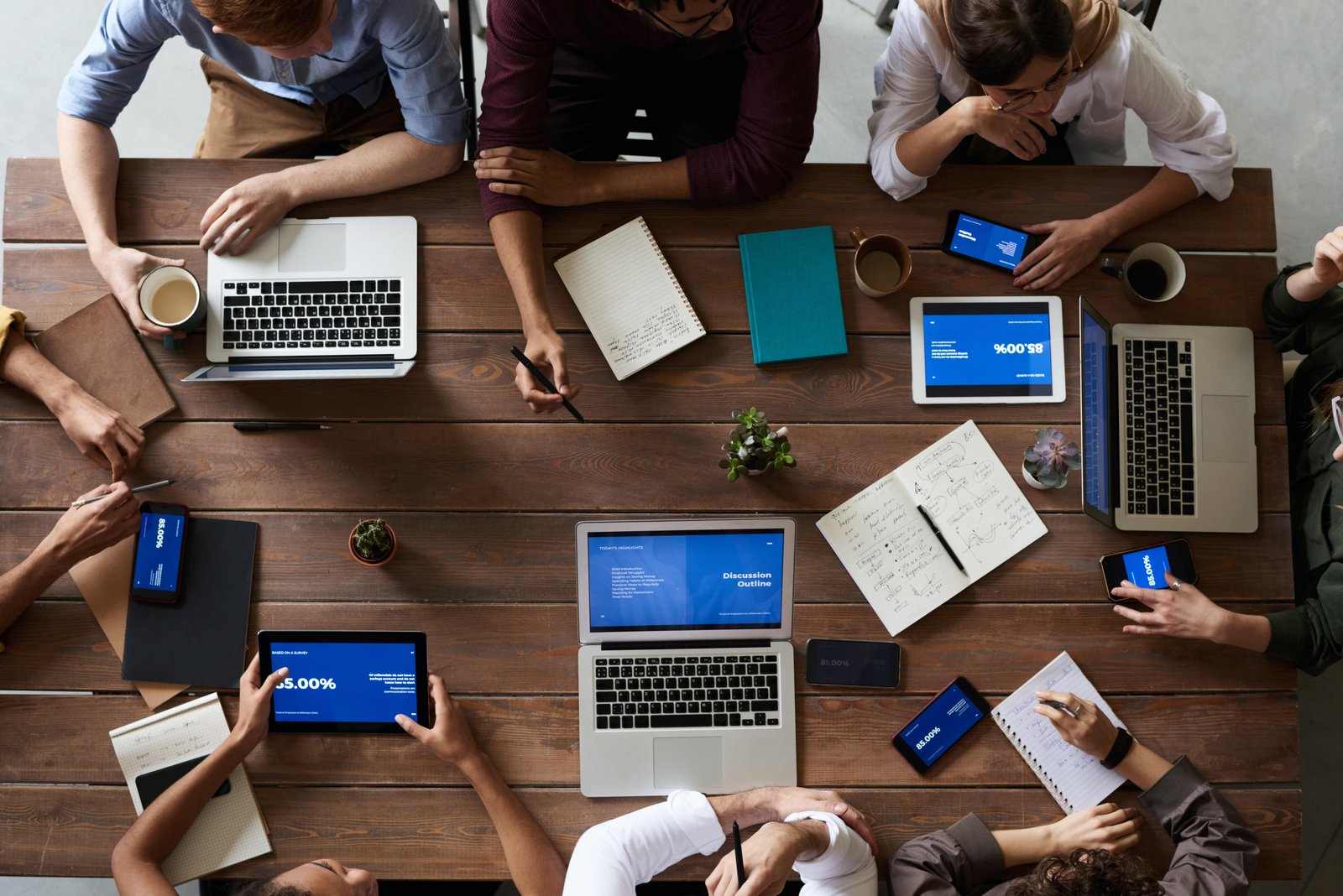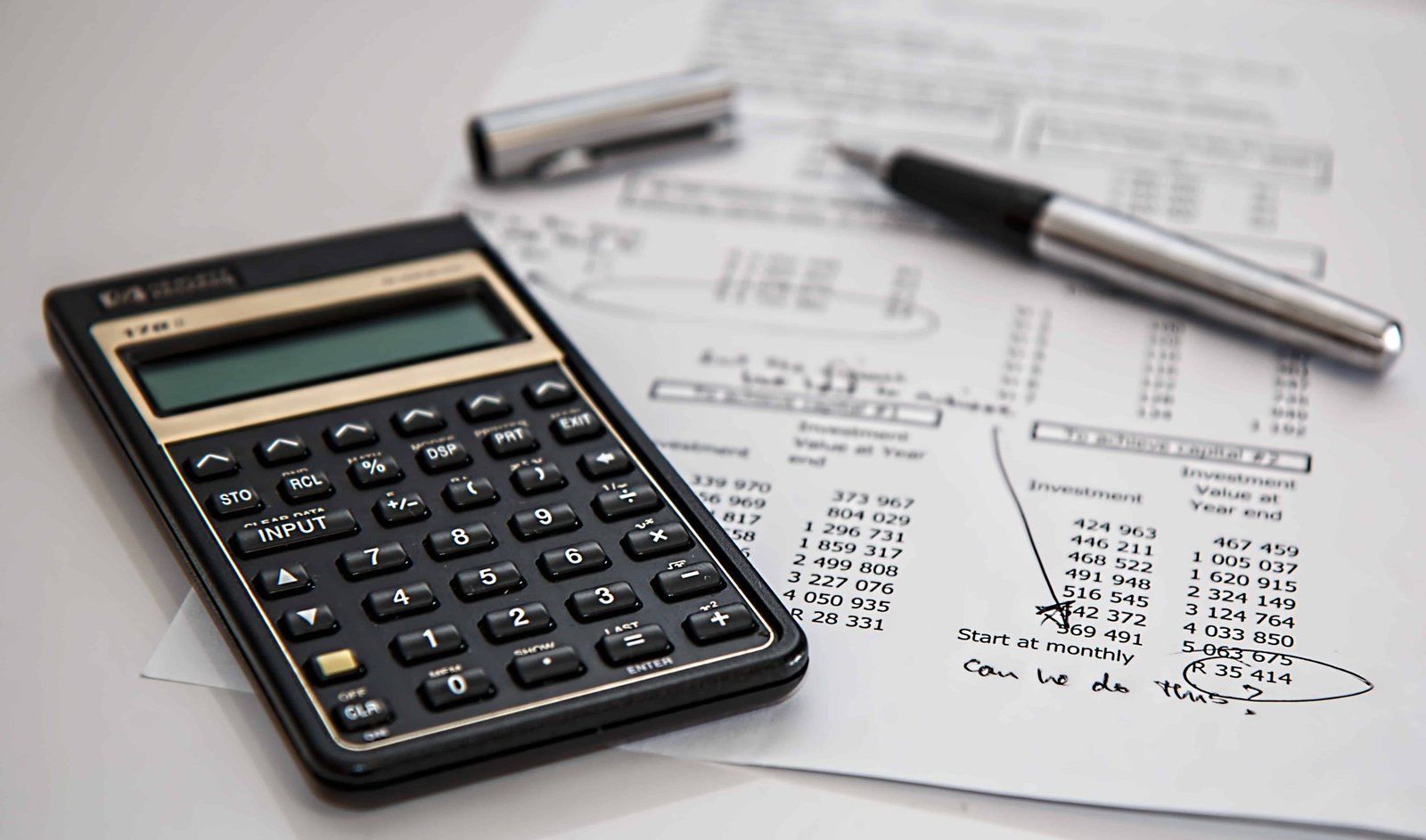 We normally recruit team members who have finance background. However, If you have excelled in academics, sports or extracurricular, we will encourage you to apply. If you are an outlier or a rebel, even better 😉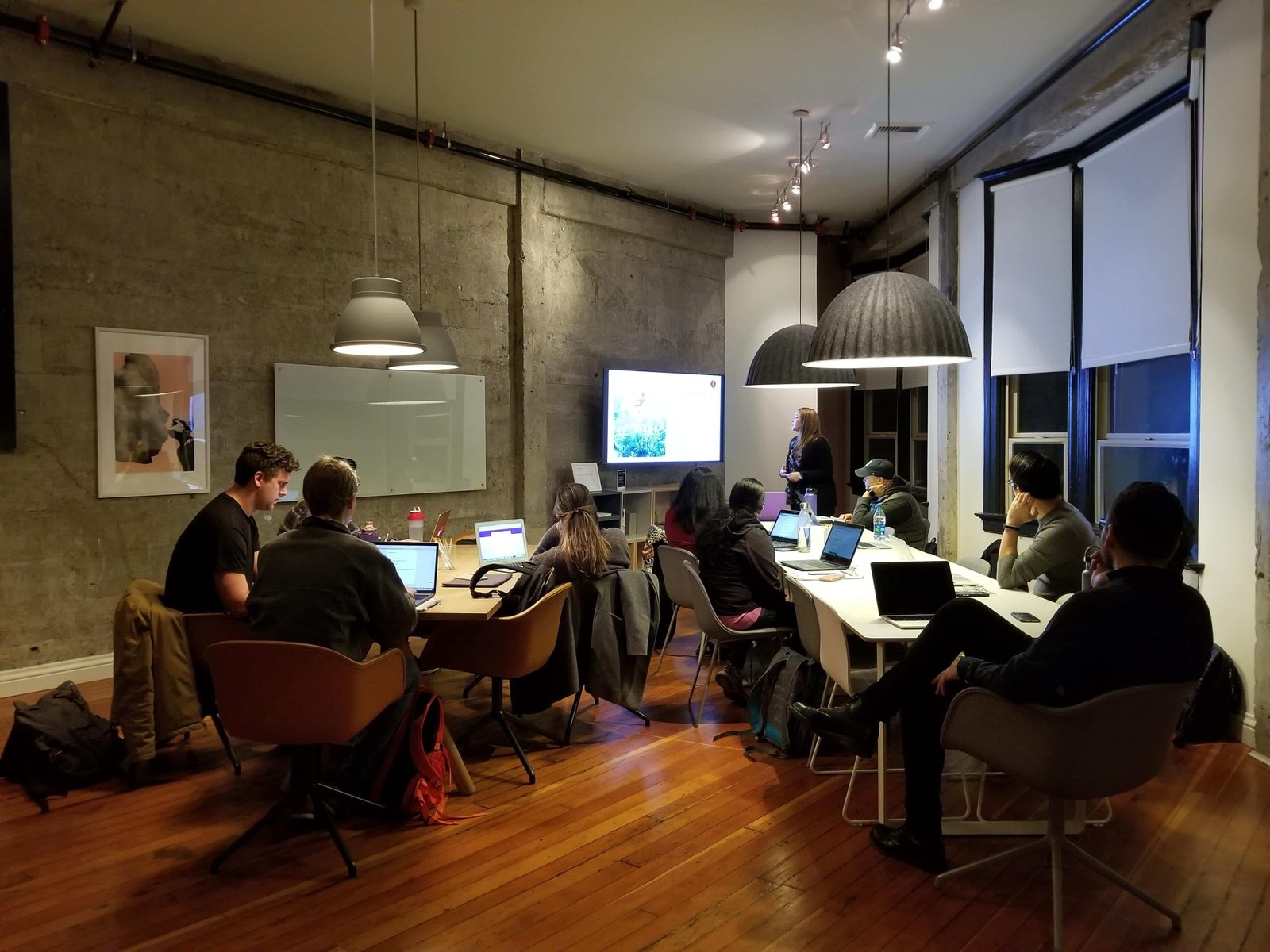 Apart from usual compensation, you will normally work on high quality projects and you may find the work meaningful. We have an open and transparent culture. We allow members to work remotely and for certain profiles, we may also allow you to set up your own working hours. You may work on tasks or projects in your first year that your peers will take 5-10 years to get to and you may do the most meaningful work of your career at RoboCapital.
If you are looking to make a "Dent in the universe", Where have you been ?

Start by sending your profile to "talent@RoboCapital.in"
Apply Today !