About Us
RoboCapital is boutique financial services firm based out of Mumbai, India.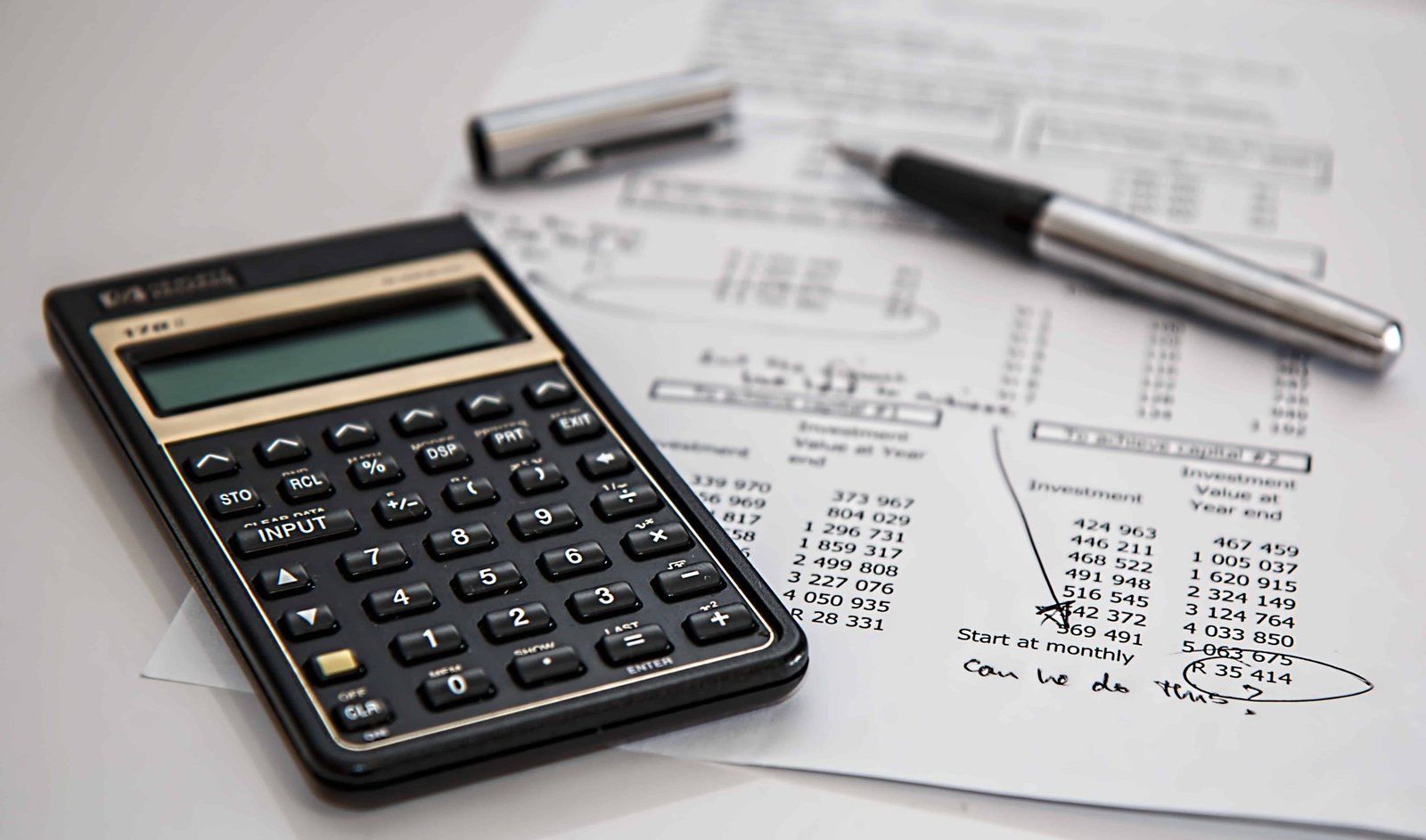 We aim to provide comprehensive investment solutions to our clients across various asset classes. We firmly believe that bespoke services tailored to unique financial goals of individuals and corporates are very important.
Our high-quality research is based on some of the finest financial models in the world including Nobel Prize winning assets construction model from Harry Markowitz and various other lead indicators. Out management team has successfully invested in markets for over 25 years and they have endured and succeeded throughout various bull-bear market cycles.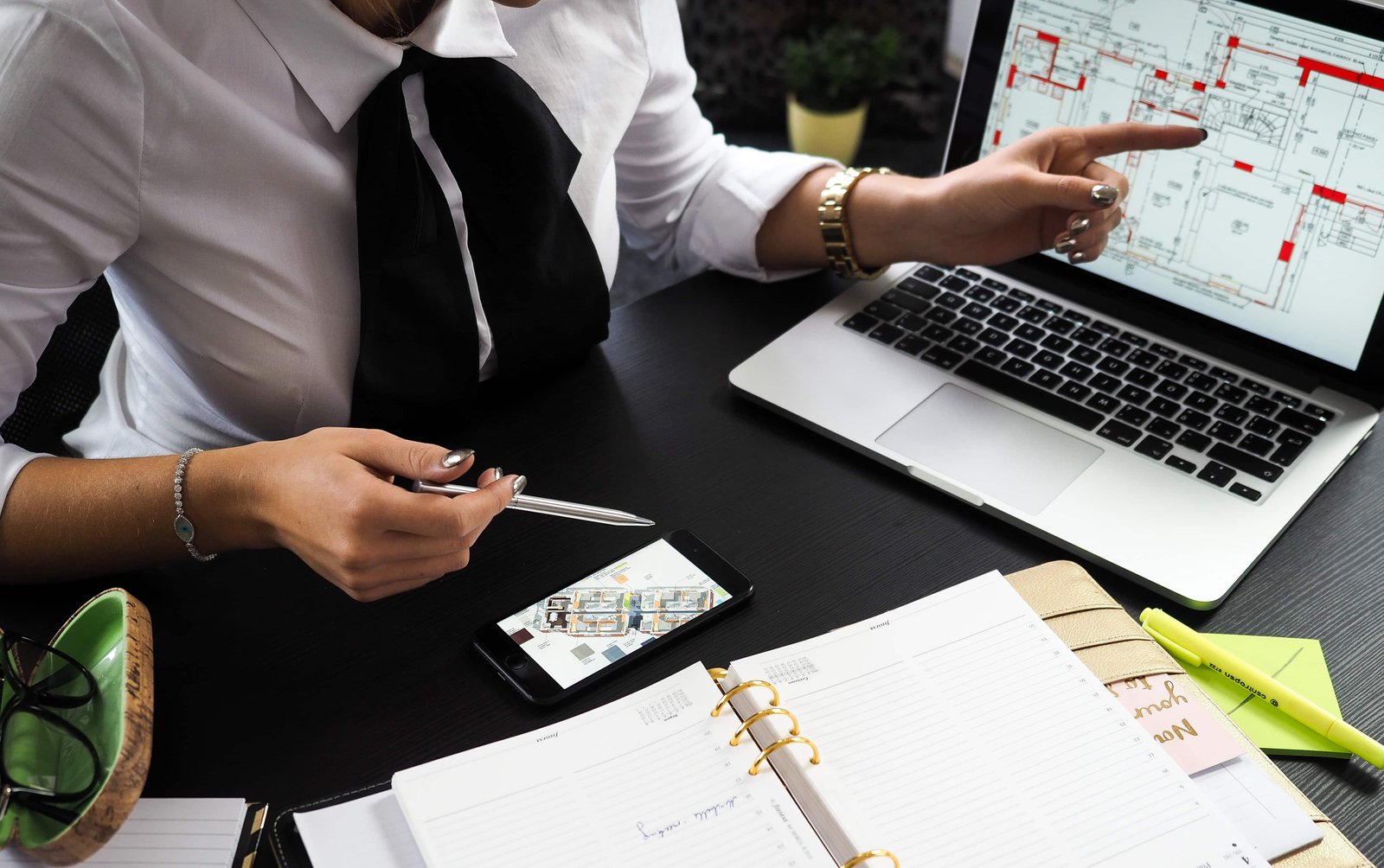 We prefer to protect the wealth first and then aim to enhance the returns when the first rule is satisfied. We do not chase market fad, instead design assets suitable to risk appetite, lifestyle, and investment behaviour.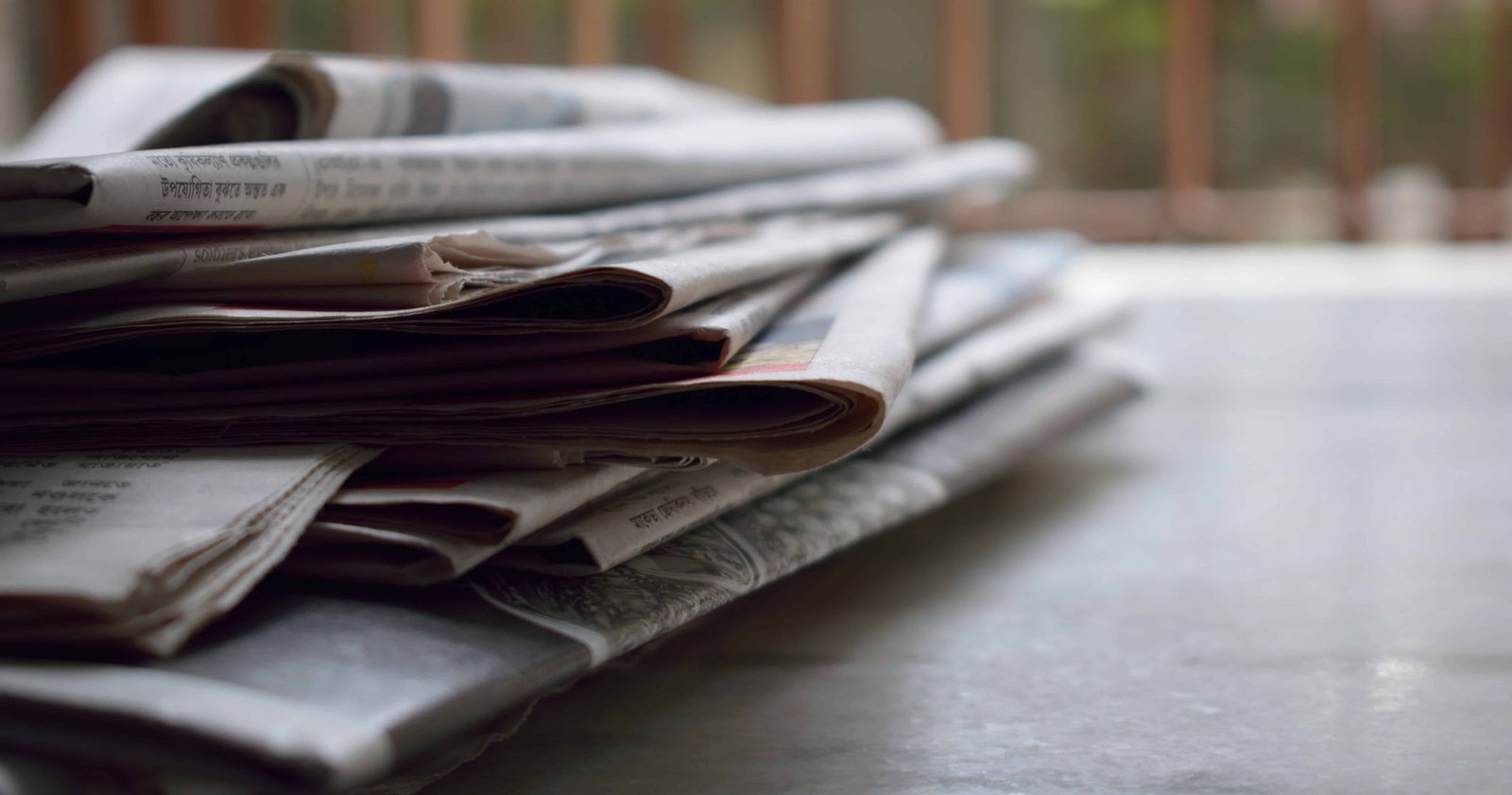 We have been featured in leading media outlets like CNBC, Bloomberg, Economic times et al. If you are looking to make a quick buck in the market, we will not be a good fit. We are in this a for a long term.
"If you would be wealthy, think of saving as well as getting." —Benjamin Franklin
A bank is a place that will lend you money if you can prove that you don't need it. - Bob Hope
Real estate practice is not about selling or buying a home. It's about representing your client's greatest asset to your clients greatest benefit. – Alex Delgado
110
Work Experience in Years*
80
Financial Services Experience in Years
*Cumulative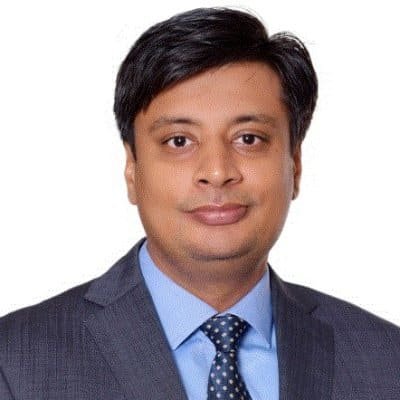 Mukesh Mehta
Principal at The Blackstone Group
Amazing product - people have to be made aware of this it is too good especially the payeezz feature.
Dr. Malay Niraj
Professor at NIT Jamshedpur
Awesome portal. Investment simplified for common investor. Recommended for everyone who wants long term wealth creation.
Bhawani Singh Pathania
Chief Agency Officer & Director Sales at PNB MetLife India Insurance Co. Ltd
Amazing. Apt use of technology, consumer friendly and easy to use...
Our Clients
*Corporates or senior employees from these corporates